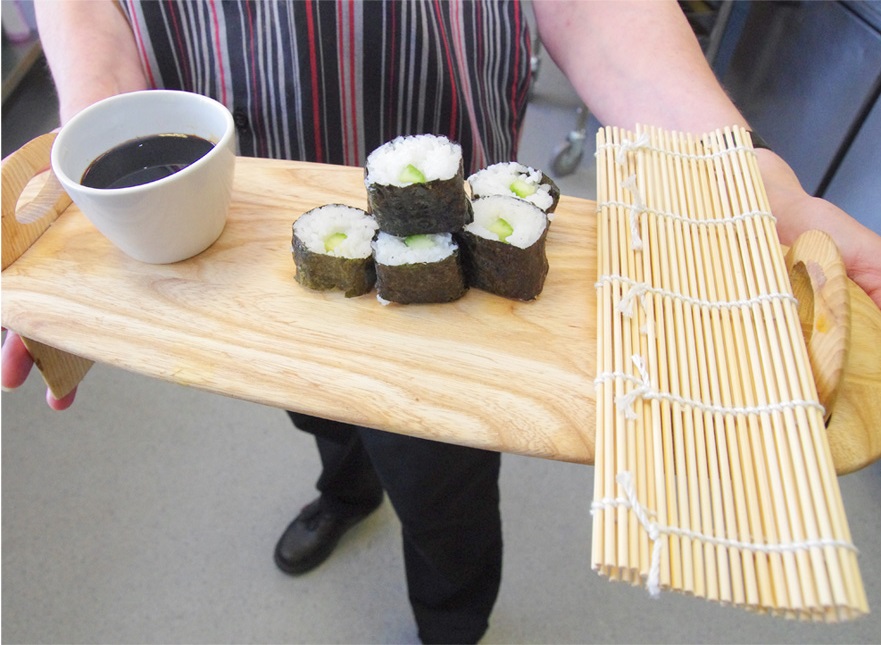 We source our food responsibly and ethically and are proud to have long standing relationships with our suppliers.
All of our meat can be traced back to British farms. We only use fresh Red Tractor certified:
British Beef
British Pork
British Lamb
We take pride in sourcing the best ingredients to make the best food. It's simple, we only use:
100% Red Tractor organic fresh milk.
Fresh British fruit and vegetables wherever possible.
RSPCA Freedom Food accredited and British Lion marked eggs.
MSC certified fish and seafood.