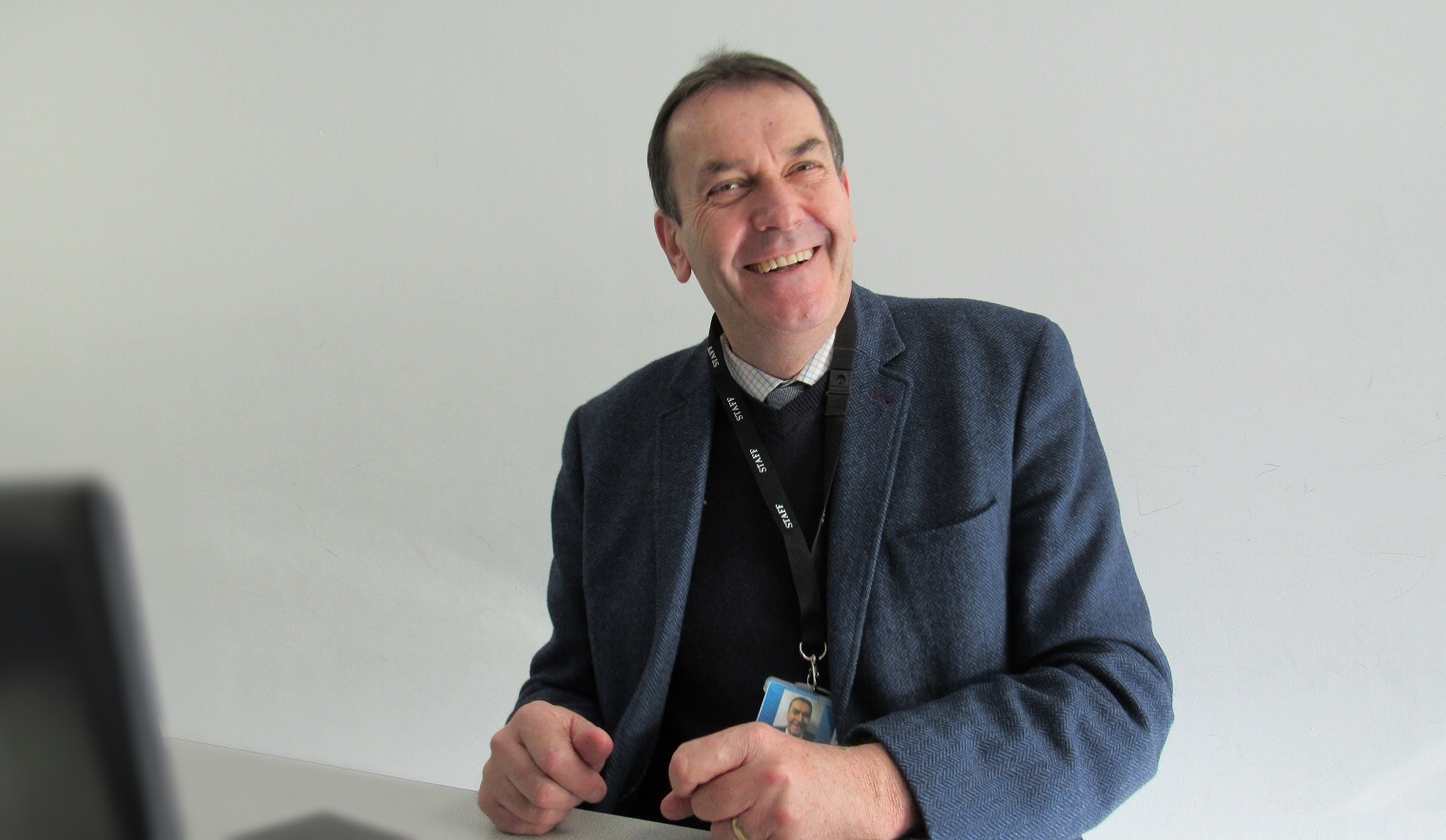 Chair's Introduction
Hello, my name is Martin Connor and I am the Chair of the Learning Matters Trust.
The governing body of Learning Matters Trust is a highly effective and hardworking group. We have representatives from parents, staff and the wider community.
Governors bring a wide range of skills and experience to Kepier, which they use to monitor its progress and set challenging targets for the Principal and her team. We visit the School regularly and meet to discuss all strategic matters such as overall aims, learner performance, staffing, finance, buildings, learner welfare and any other issues which impact on the provision for our learners.
We do not run the School – that is the job of the Principal and her team. Our role is to make sure that Kepier is run properly by that team. We challenge and support staff in school, we examine Improvement Plans, performance data and self-evaluation documents. We visit lessons with department leaders. We speak to learners about what Kepier means to them. We help to make staff appointments. Our role as a governing body is wide and varied but, usually, very interesting.
Governors volunteer many hours of their time to serve the School, but it is worthwhile and rewarding, particularly when we see excellent examination results or a positive Ofsted report.
For roles and responsibilities of the Governing Body, including statutory information, please click the links at the side of this page.
Any correspondence for our governing body should be addressed c/o Kepier, Dairy Lane, Houghton-le-Spring, Tyne & Wear DH4 5BH