**WORLD BOOK DAY – THURSDAY 4TH MARCH 2021**
Thursday 4th March is World Book Day and, as always, Kepier will be doing something to celebrate this.
This year the £1 World Book Day Book Tokens have gone digital. If you like to use the digital token please download the PDF using the link below. Further instructions are on the link.
Please be advised that Asda and Sainsbury's can only accept printed versions of the token. You can view the selection of £1 books available on the World Book Day Website.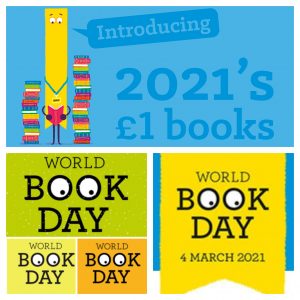 Book Voucher – https://www.worldbookday.com/…/booktoken_SecondaryUK.pdf