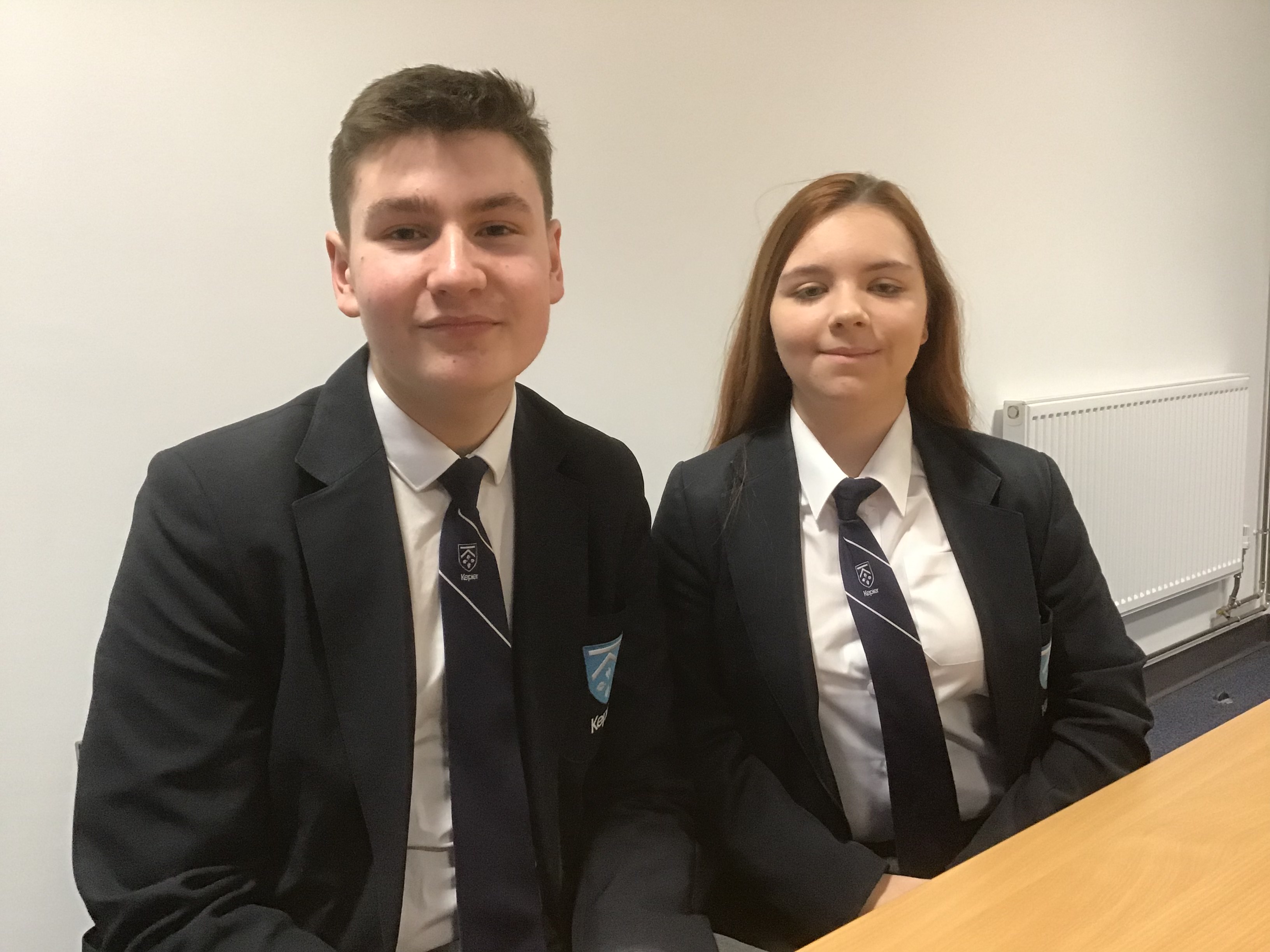 The prestigious role of the Head Learner is to lead the School Council and act as the learner representative on issues such as behaviour for learning, catering, and even interviewing new teachers! Head Learners are also ambassadors for the School and represent us on trips and at events outside school.
Our Learner Council will commence after voting takes place early in January 2020 and will actively support the vision of the School.
Jake and Zoe were appointed to these roles after following a stringent interview process.
"We both think it is important to have a strong student voice in the School and ensure that everyone's views are represented"