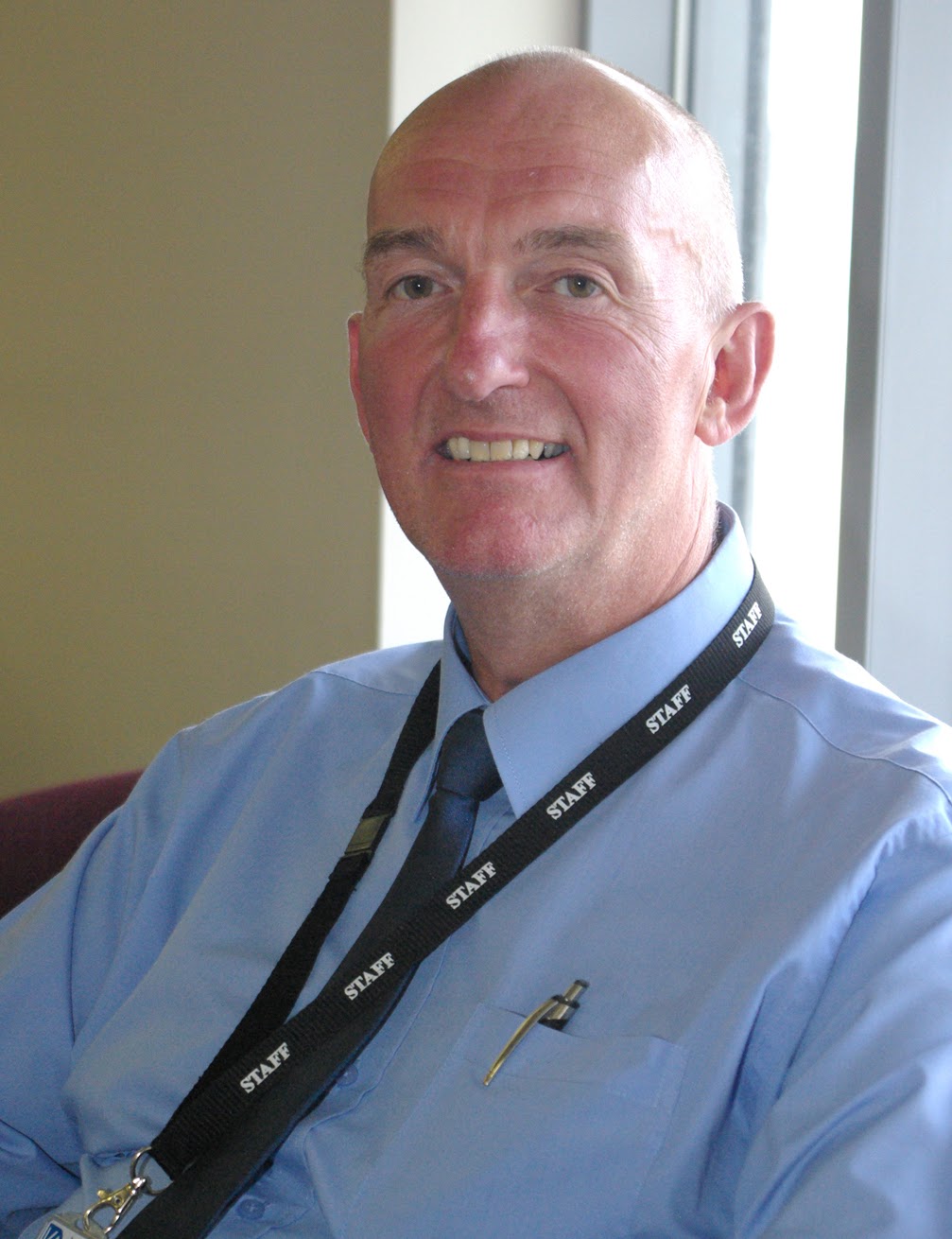 Mr P. Tait
Year 10 Manager
Mr Tait, Year 10 Manager
My name is Mr Tait and I am the Year Manager for Year 10.
My main aim is to support the learners in their learning and encourage positive attitudes to learning and behaviour in and around school.
Welcome to Year 10
My role is to take the lead in the day to day running of a year group and be the first port of call for learners, parents/carers in relation to learner behaviour and barriers to learning. I will be on-call and available for learners in the year group throughout the day and after school. I have very high expectations and take the lead in managing the behaviour of the year group, including detentions, and responding to any attendance and bullying issues should they arise.
I also support the work of the coaches and advise department leaders about issues relating to learners within the year group to ensure learners in Year 9 make the best progress possible.
taitp@kepier.com