An Introduction to our LMI Page
What is the LMI and what's in it for you?
Labour Market Information (LMI) gives you an insight into what is happening in the jobs market locally, regionally and nationally. This information can highlight where there are new or expanding industries, where the skills gaps lie and what future trends there may be.
Using LMI when choosing a career is very useful as it helps you to understand where the opportunities are in your chosen sector, what skills you need, what progression there may be and how industries may evolve or change, which will help you to make decisions about your future.
What does the labour market look like in the North East?
Watch the 'Strategic Economic Plan':
Watch 'We Go Again':
Click on the images below to get more information about what the jobs market in the North East looks like
The North East – What are our Growth Sectors?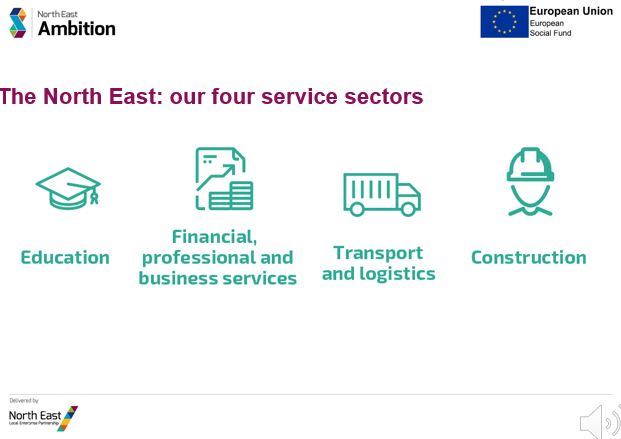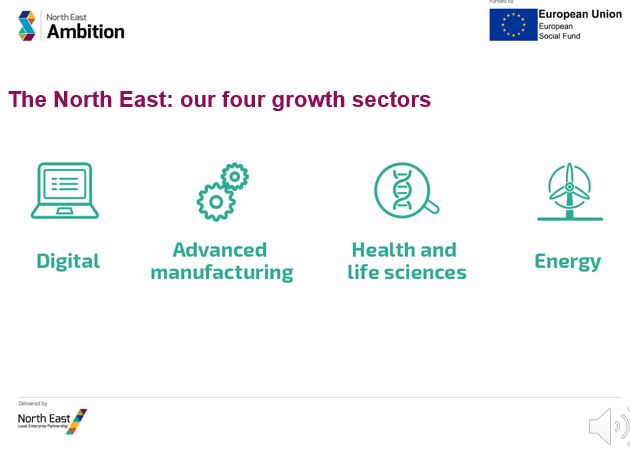 ---
Careerometer
The Careerometer can be used to explore and compare key information about occupations to support the process of identifying potential careers.
The Careerometer widget provides access to a selection of headline data relating to pay, weekly hours of work and future employment prospects.
The data are organised by occupation: simply type in the title of the job you are interested in and the widget provides a series of options from which you can select the most relevant to you.
---
Ask Programme News – October 2021

Parents and Carers Pack
October's edition of the Parents' & Carers' Pack is now available here, including articles about T Levels, traineeships, apprenticeships and SEND. There are also new standards and news from the BAME awards.
Updates from – Amazing Apprenticeships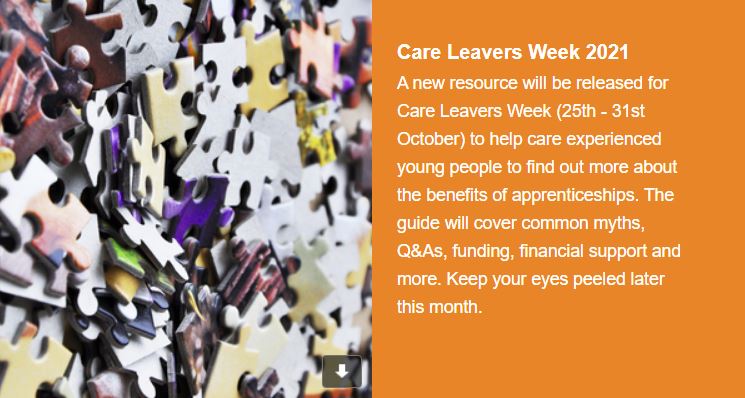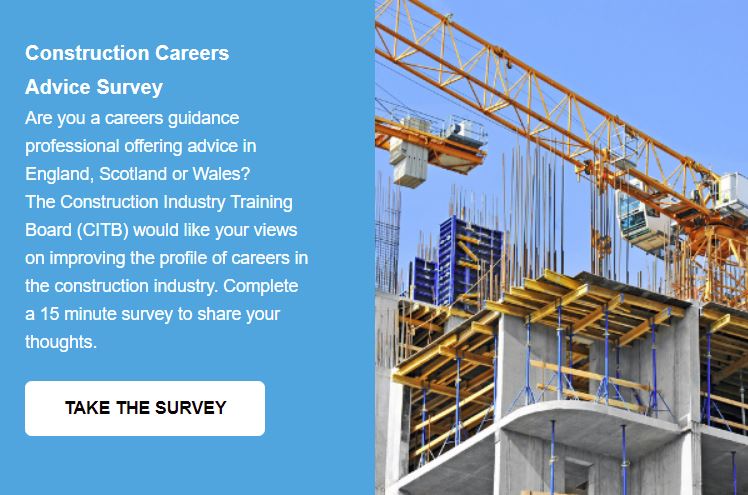 Careers in Touch Winter 2022
What can you do after Year 11?