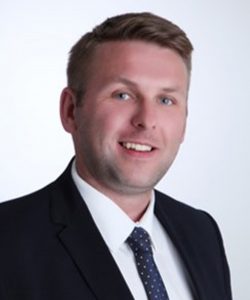 It gives me great pleasure to introduce myself as Kepier's lead for Transition and Primary Liaison and would like to extend a very warm welcome to all prospective parents / carers and their children.
At Kepier, we believe that every child is entitled to an excellent education and we promise to offer each individual the personal attention they need to develop, learn and grow, equipping them with the skills and knowledge to become a successful young adult.
Over the coming months I will be working with all of our feeder primary schools and your children to share my experiences of life at Kepier. I would like to take the opportunity to meet you and will be attending events at primaries through the year.
Mr S. Van-Lindon, Senior Leader Behaviour and Transition