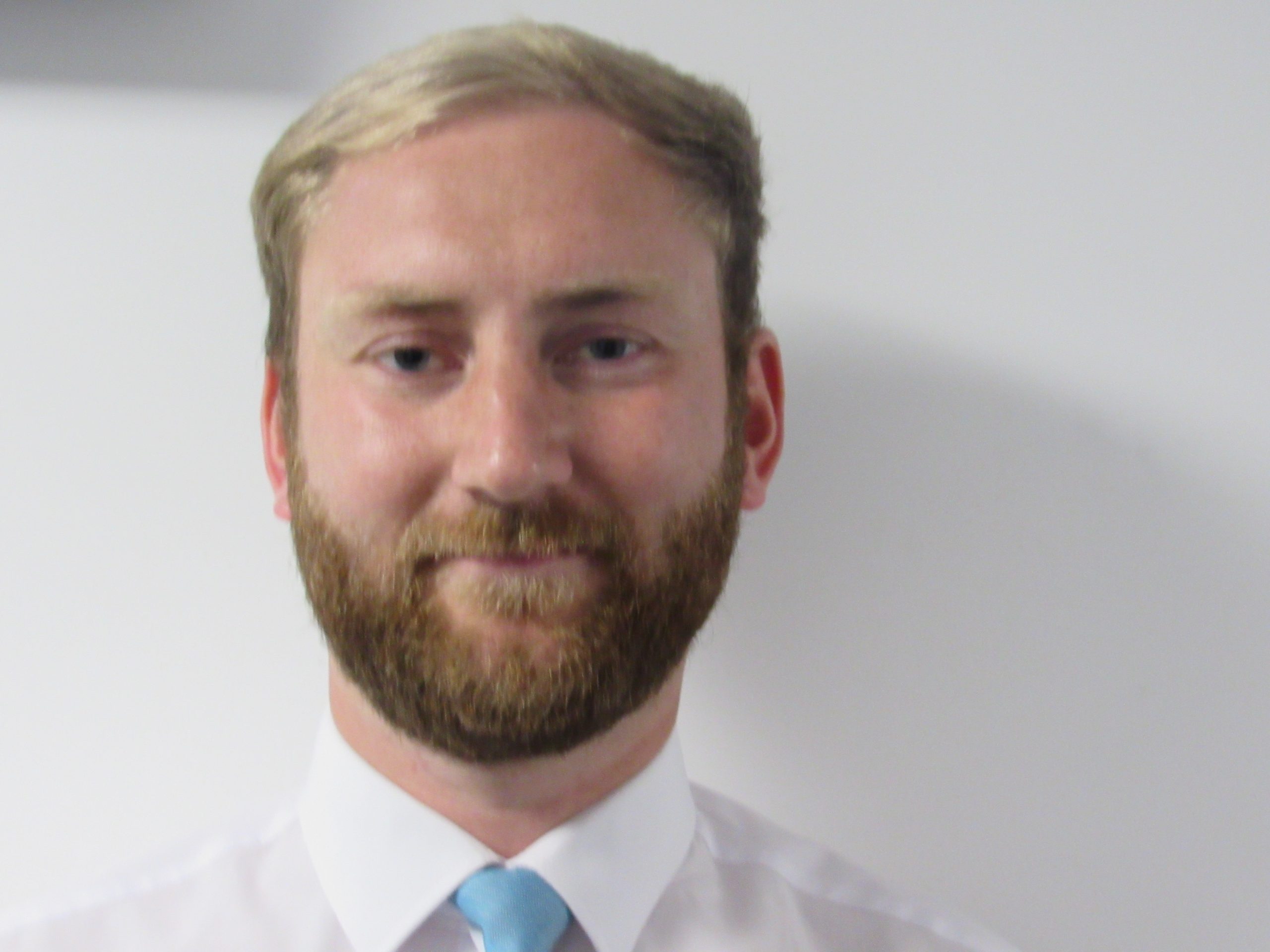 Mr M. Haley
Year 11 Manager
Mr Haley, Year Manager
My Name is Mr Haley and I will be the new Y11 Manager when your child returns in September. I started this role in July, however I have experience of being a year manager at previous schools. I am excited to start at Kepier and look forward to working with your child.
Welcome to Year 11
I have the same high standards of every learner and will work with them and yourselves to ensure when your child leaves Kepier next June, they have achieved their full potential.
I will be available to help support your child through the day to day issues that may arise.
I am very open and honest, supporting your child when in need, but also helping them to understand standards and attitudes when they are not at the expected level. I strive for open lines of communication with parents and carers, and value your support to ensure the best outcomes for your child.
Y11 is an important year and comes with its excitement and challenges. I will be there to help support your child, however to reach their potential, we ask for exemplary attendance and behaviour. Any setbacks, worries or issues will be faced together, with achievements celebrated and honoured. We set high standards in year 11 relating to attendance and behaviour, to prepare them for their life beyond Kepier, whichever path they chose to take. Throughout the year, we will have external speakers and college visits to help support your child with their decisions.
If you have any questions or would like any contact, please do not hesitate to contact me.
haleym@kepier.com