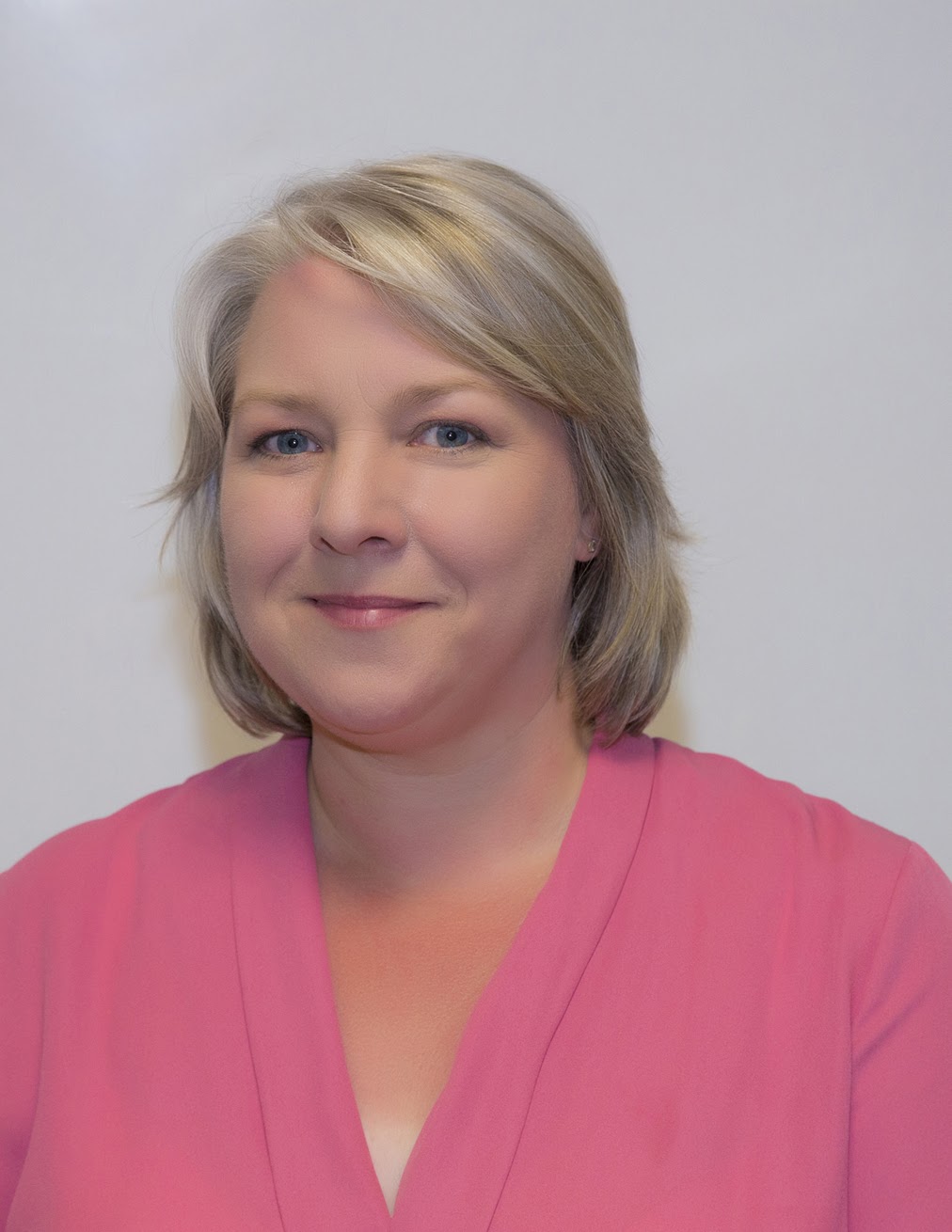 Mrs A. Parker
Year 8 Manager
Mrs Parker, Year Manager
My name is Mrs Parker and I am the Year Manager for Year 8.
Welcome to Year 8
As the current Year 8 Year Manager, I am looking forward to getting to know this year group over their whole school life.
Being an experienced member of staff, with 15 years at Kepier, I aim to build positive relationships with both Parents and learners alike.
I strive to provide a safe, calm and honest working environment and am available for the learners throughout the school day.
I truly believe that these young people have the greatest potential to excel and the forthcoming years will prove to be challenging and exciting.
It is essential that we are proactive in ensuring learners maintain a high level of attendance and engagement in school and I look forward to seeing all they achieve in the very near future.
These are exciting times ahead.
parkeram@kepier.com