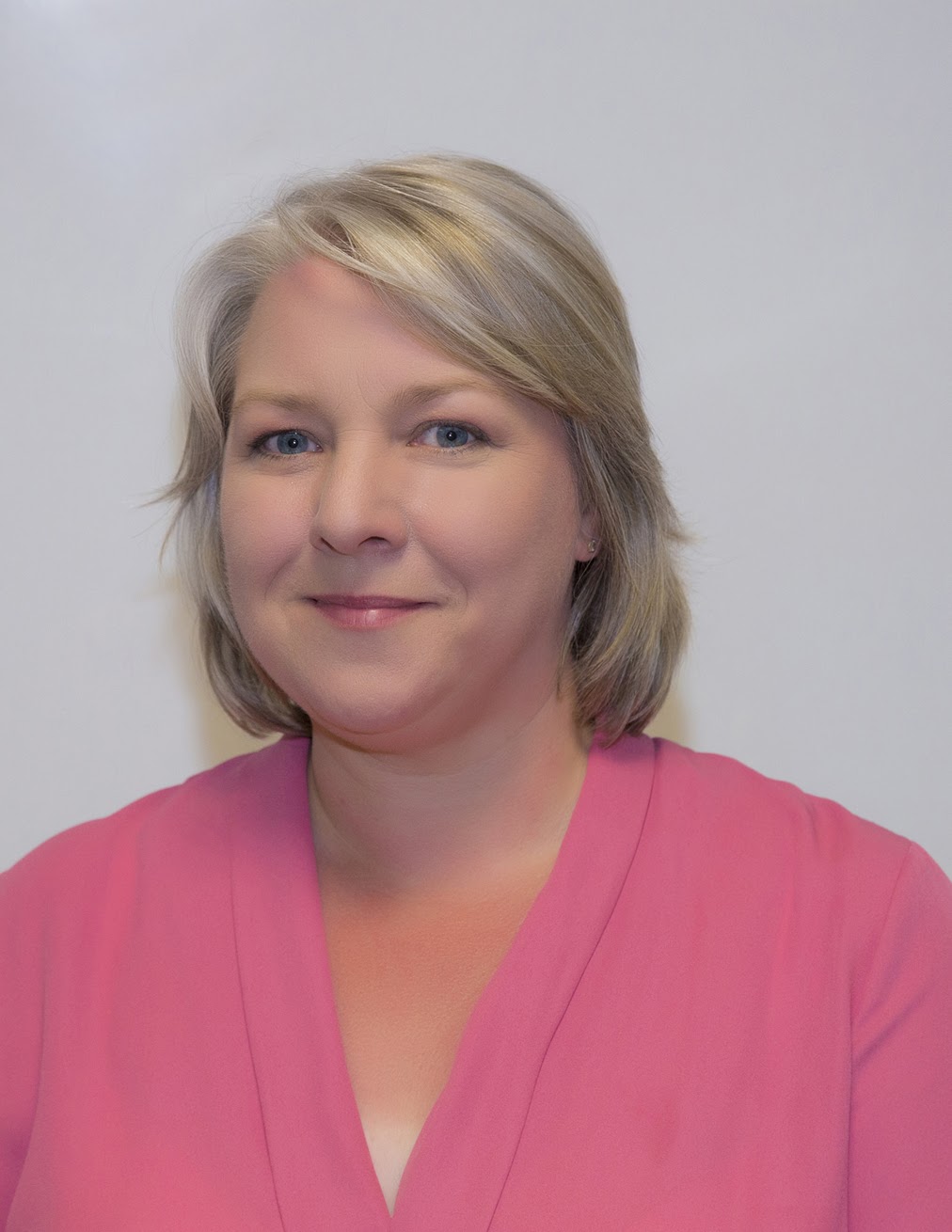 Mrs A. Parker
Year 9 Manager
Mrs Parker, Year Manager
My name is Mrs Parker and I am the Year Manager for Year 9.
Welcome to Year 9.
I have worked at Kepier for 17 years and am proud to be part of the school and this year group. My aim is to support the learners and encourage positive attitudes to learning and behaviour, in and around school.
My role is to manage the day to day running of the year group and be one of the first ports of call for learners, parents and carers, in relation to learner behaviour and barriers to learning. I will be on-call and available for learners in the year group, throughout the day and after school.
I believe that my honest and open approach to learners, staff and families means that I can get the best out of everyone, whilst still being approachable and helpful. I have extremely high standards and I maintain those throughout my working day and expect the learners in my year group to do the same. Kepier is a great place to work and learn, and I look forward to guiding the year group through the next few years of their education.
parkeram@kepier.com