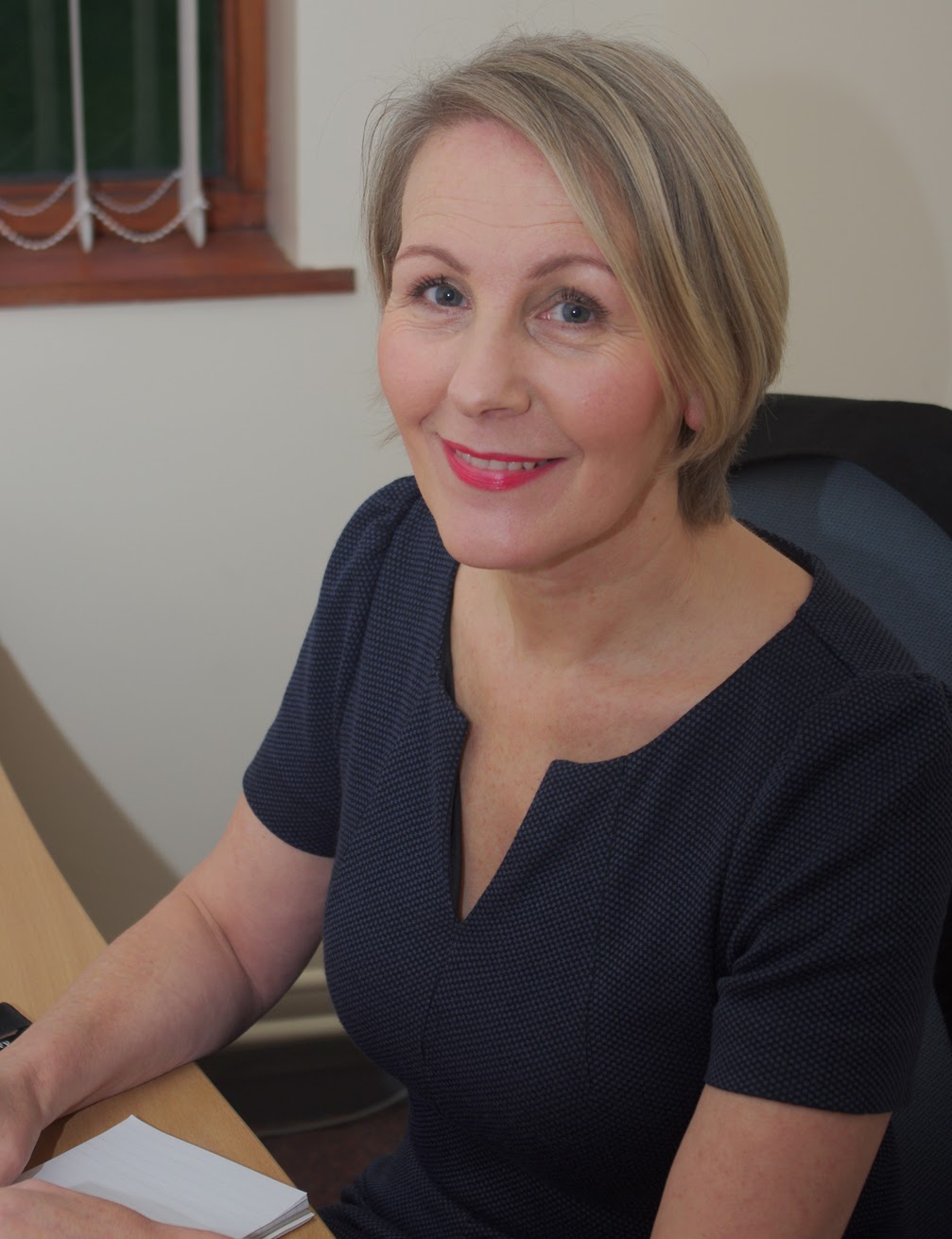 Mrs D. Crompton
Year 9 Manager
Mrs Crompton, Year Manager
My name is Mrs Crompton and I am the Year Manager for Year 9.
My main aim is to support the learners and encourage them to develop positive attitudes to learning and behaviour in and around school.
Welcome to Year 9
My role is to take the lead in the day to day running of a year group and be available for learners, parents/carers in relation to learner behaviour and barriers to learning. I will be on-call for learners in the year group throughout the day and after school. I have very high expectations and I am, along with more senior staff responsible for managing the behaviour of the year group including detentions, and responding to any attendance and bullying issues, should they arise.
I also support the work of the coaches and liaise with department leaders about issues relating to learners within the year group to ensure learners in Year 8 make the best progress possible.
I would hope that with the support that learners in my year group receive in school coupled with the valued support from parents/carers and extended family, that all learners will have every opportunity to enjoy a varied and fulfilling time at Kepier and in doing so will reach their full potential.
cromptond@kepier.com