ParentPay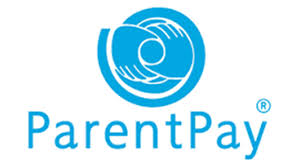 We have also introduced a more convenient way for parents to pay for school meals, trips etc. using an online service called ParentPay. The service allows you to make payments to school using your debit/credit cards or in cash using a ParentPay top-up card at local PayPoint outlets. This enables learners to use the catering facilities without the worry of carrying cash around school.
ParentPay offers you the freedom to make payments whenever and wherever you like, 24 hours a day, 7 days a week. Each parent will be given a secure online account, activated using a unique username and password. This will be automatically posted to parents in the July before your child starts at Kepier. If you have more than one child at our school or children at other ParentPay schools, you can create a single account login for all your children.
An additional benefit of using ParentPay, is the ability to see exactly what your child has been buying from the school catering facilities on a daily basis.
For those learners entitled to free school meals, the system works in exactly the same way. Their accounts will automatically be credited with the free school meal allowance, currently £2.25 per day. This allowance is available to spend from morning break onwards however, you are able to add additional credit on top of this allowance should you wish.