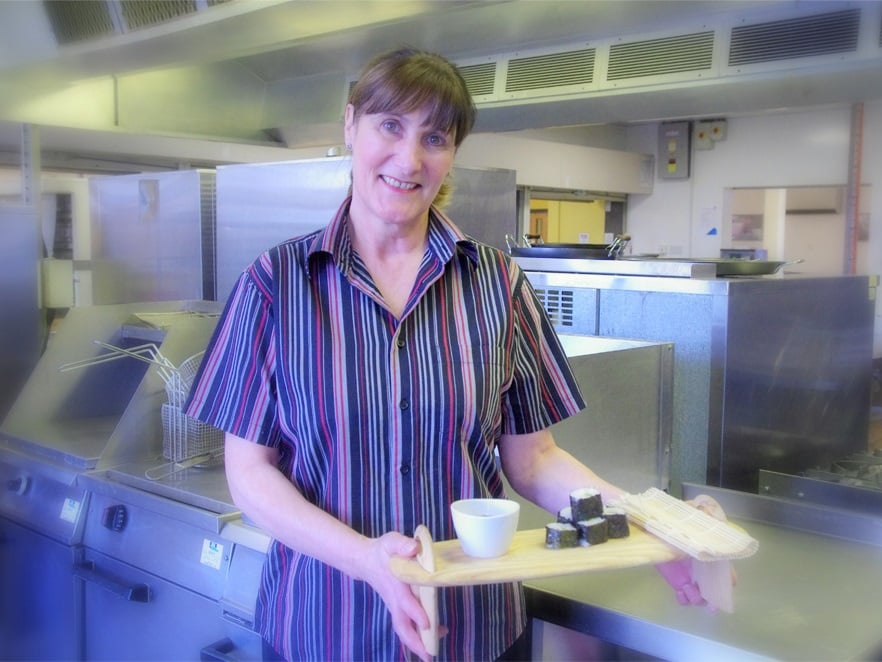 Notification: The current daily Free School Meal allowance is £2.40
School meals are provided by our in-house catering team, led by Gary Herbert (Chef Manager). The School is committed to maintaining a healthy eating policy and to ensure that all meals are fresh, contemporary and nutritionally balanced, thus promoting the wellbeing of our pupils and staff.
We are proud to be one of a few schools in the North East, to achieve the "Food for Life" Silver Award.