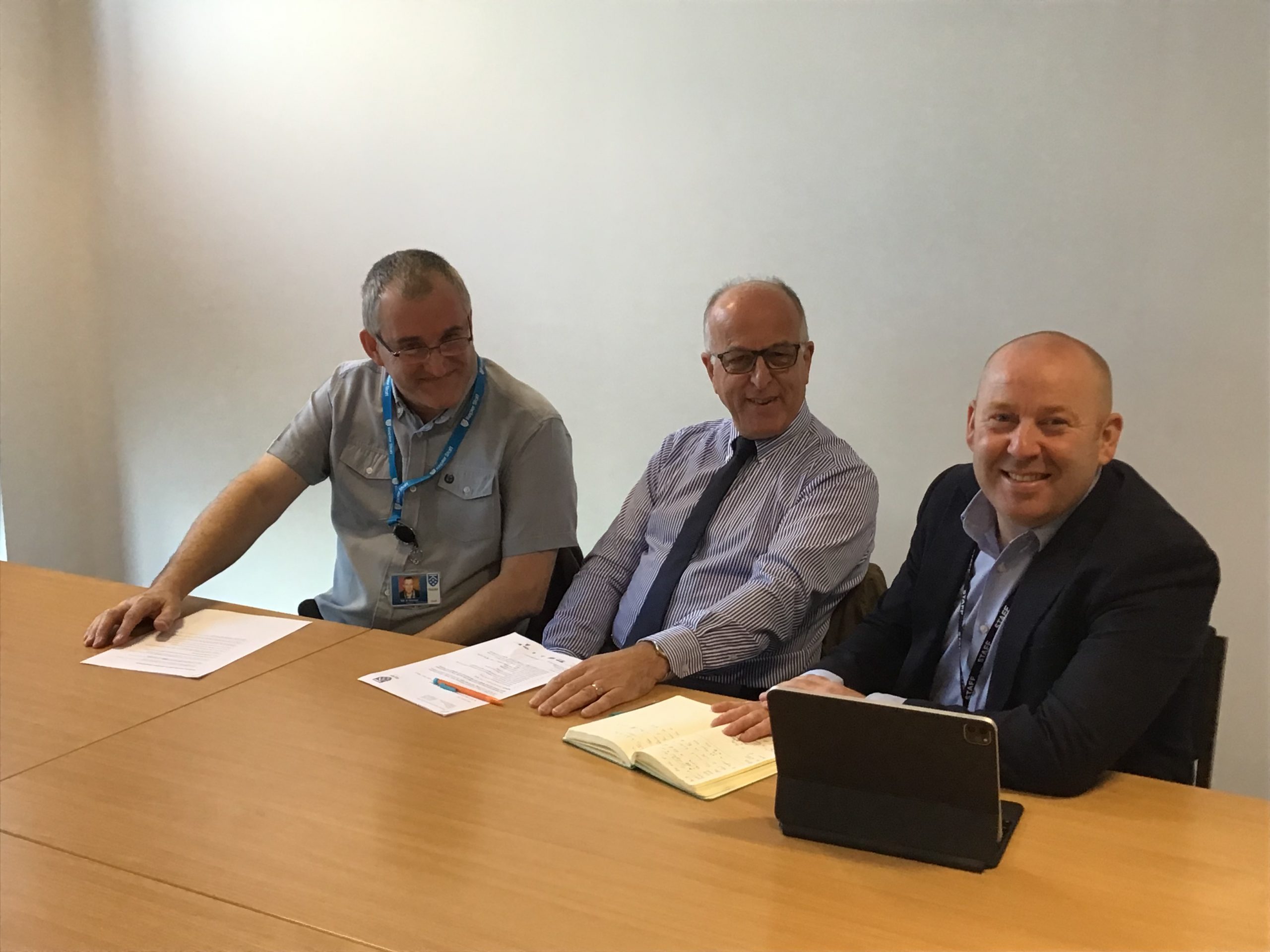 Governance at Kepier
Kepier is part of the Learning Matters Trust. A Trust comprises Members, Trustees and Governors. The Learning Matters Trust was incorporated in 2017 and also has charitable status.
Members
Members have oversight of the governance arrangements. They sit above the Board of Trustees in an Academy Trust and have 'eyes on and hands off'. They have certain powers including signing off the Articles of Association, and appointing and removing Trustees. They can dissolve the Academy Trust.
Trustees
Trustees are appointed or elected to the Academy Trust's Board and are subject to the Articles of Association. They must ensure compliance with charity law, company law and the Trust's funding agreement. They deliver the core functions of governance; ensuring clarity and vision, holding leaders to account, and overseeing financial performance. They are accountable to the Members and to the Secretary of State.
Local Governing Body
As Learning Matters Trust Ltd is currently a Single Academy Trust, our Trustees and Governing Body comprise the same people. Each Governor is subject to the Scheme of Delegation – they carry out responsibilities delegated to the various Committees as set out in Terms of Reference.
Memorandum of Association
This is a legal statement that all initial shareholders or guarantors must sign when the Trust forms, agreeing to form the company. It sets out the Trust's name and details of the 3 subscribers who wish to form it.
Articles of Association
They set out the rules for the Trust's governance procedures, internal management, decision making and liability.
Funding Agreement
This provides the framework for an Academy to operate in. It's the terms and conditions the Trust must follow in order to carry on receiving funding.
Scheme of Delegation
This sets out who will take decisions and carry out certain functions on a Governing Board. It is reviewed annually.
Terms of Reference
These set out the membership, rules and remit of any Committee or Local Governing Body within the Trust.