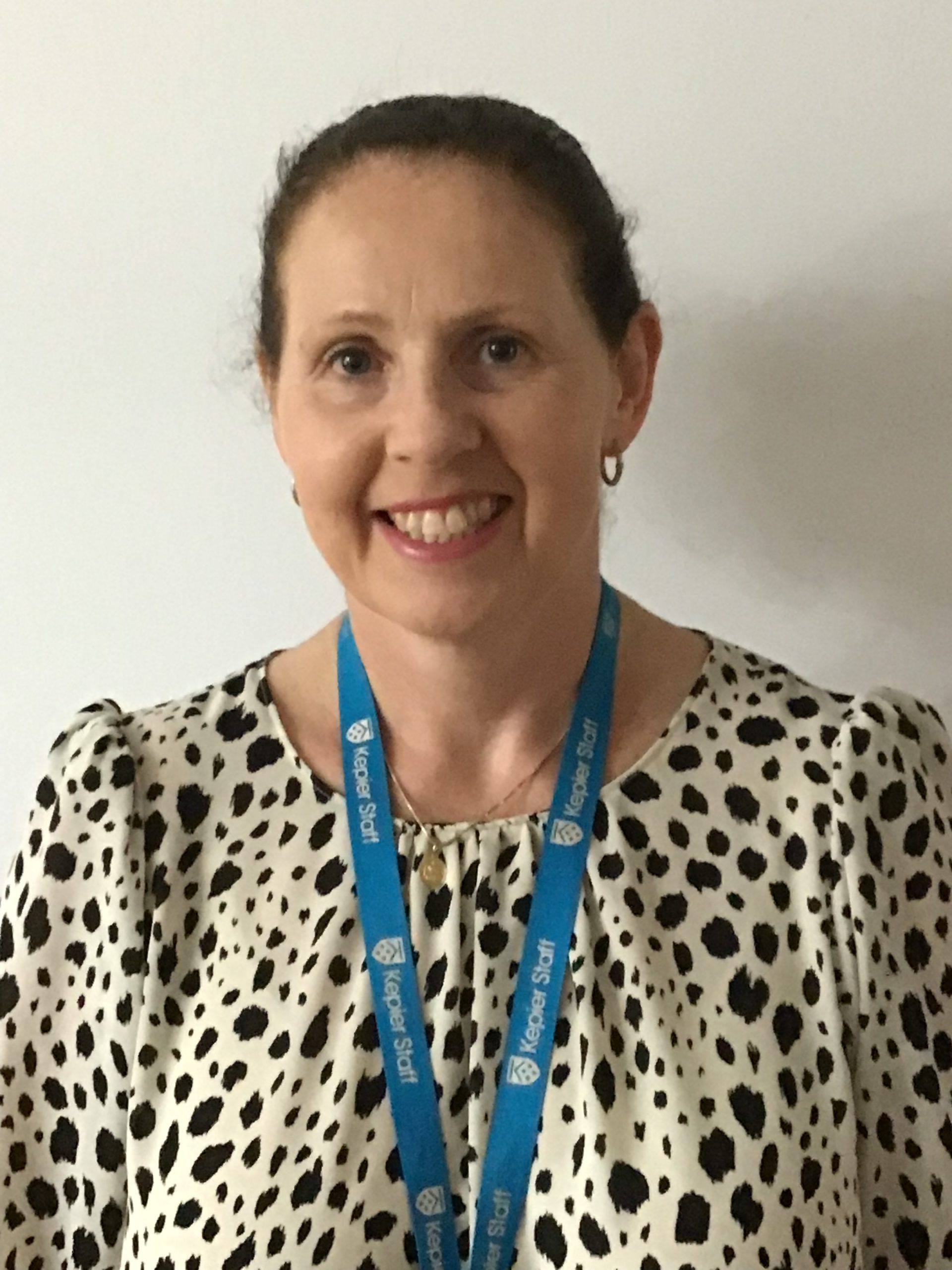 Mrs M. Navin
Year 7 Manager
Mrs Navin, Year Manager
My name is Mrs Navin and I am the Year Manager for Year 7.
I am very excited to be working with Year 7 learners and will remain with the year group from their very first day in Year 7 until they complete their GCSEs in Year 11.
Welcome to Year 7
As Year Manager I am looking forward to getting to know every learner and working with and supporting them to be the best they can be. I aim to support all learners, encourage positive attitudes to learning and behaviour in school.
My role is to lead the Year group and with senior staff to manage behaviour, deal with bullying issues and any barriers to learning as they arise.
I am available for learners, parents and carers throughout the school day and after school,to offer emotional and practical support and to celebrate success.
I firmly believe that education is about helping to create life ready young people and school plays a great part in the success of each individual. With this in mind, good attendance and behaviour is key to learning and I have very high expectations and look forward to supporting and guiding the learners to achieve and succeed.
I am open, honest and approachable and available to support learners, parents and carers in relation to learner behaviour, concerns and barriers to learning.
Good communication and support from parents and carers is vital in order for our learners to succeed and I will be more than happy to discuss any issues no matter how small.
Over the next 5 years learners will enjoy a varied and fulfilling time at Kepier and I look forward to being part of their journey.
navinm@kepier.com