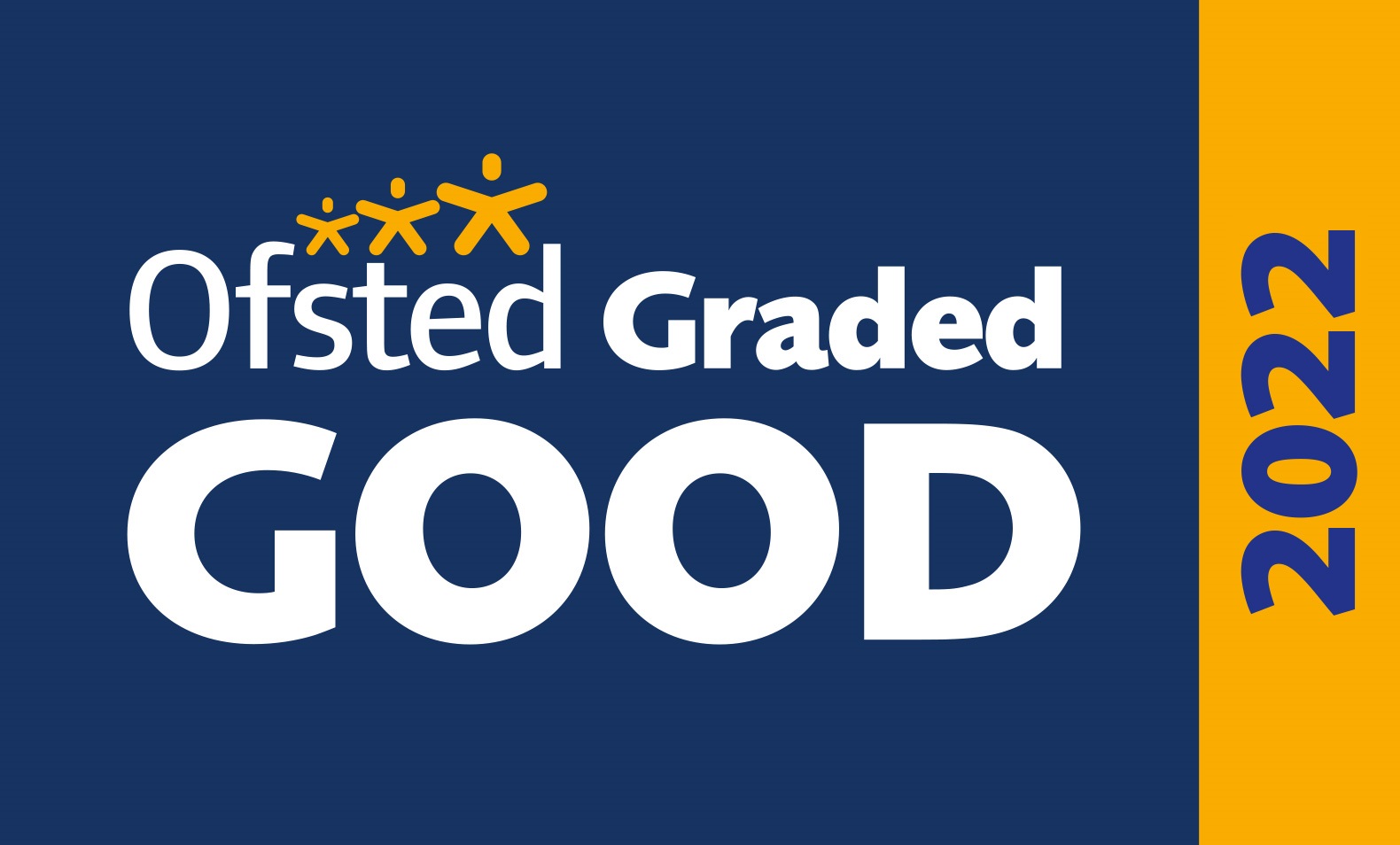 We are delighted to announce that we have achieved a rating of 'good' in our latest Ofsted inspection, which took place in March.
The full report, which has just been released, confirms that we are strong in all areas of the inspection framework.
There are two areas for development, which prevent us from being outstanding. We need to increase our uptake of languages at Y10 and Y11, in line with the government's expectations and, although our curriculum for personal development is good, it is not yet fully embedded.
Both of these areas will be quickly and effectively addressed, so that we can look forward to showing Ofsted that Kepier is 'outstanding' during our next inspection.
Thank you for your continued support.
If you wish to read the inspection report, please click here