**Coping with a loss**
Coping with a loss can be a very difficult time to go through. Take a look at the resources, website and video to offer support.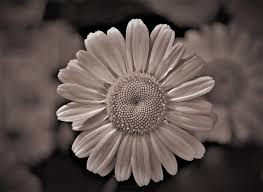 Young people experience and feel loss just as much as adults do. These young people share how they feel about losing a loved one. Remember, just because you might not feel the same way, doesn't make your grief wrong. We all grieve differently.
If you haven't experienced loss or bereavement, some of the people around you like your friends, neighbours, and classmates will have done. This video may help explain some of their feelings.
https://www.youtube.com/watch?v=o-7c74-pUlk&feature=youtu.be