**E- Safety Guidance**
Guidance for parents on digital safety during Covid 19 – This information on this document provides guidance on how to keep your child safe on line, signs to look out for, who to contact if you have concerns.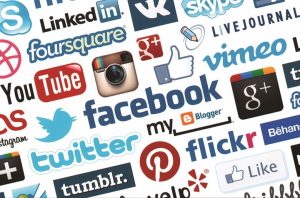 Digital safety during COVID-19 Sunderland
**Cyberbullying**
With children accessing social media on a regular basis, at times bullying can occur through online platforms. The following advice touches on what cyberbullying is, advice to support, where to go for help, and how to protect your child.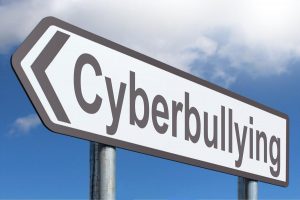 cyberbullying information for parents
**What about the amount of time they spend online**
some guidance on how to balance the amount of time they spend on screen
**Age 11-14**
**Age 14-16**
**Online safety Guides**
Online safety tips for parents of 14+
Internet-matters-Parent-Age-Guides-14
**Support with conversations around online safety**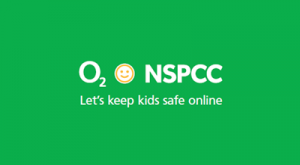 https://www.nspcc.org.uk/keeping-children-safe/online-safety/