**Fitness ideas during Lock down**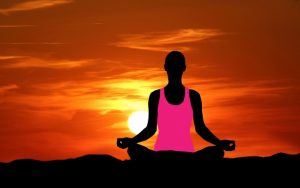 fitness in lock down – top tips and ideas of how to keep fit and healthy
**The Metro Challenge**
Take a virtual ride on the metro line – at Every stop try the exercise – 3 different levels to suit your fitness.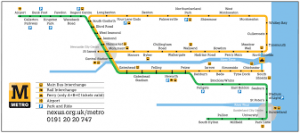 **Fitness Workouts**
Want to work out but stay in the house. Take a look at these fitness activities to keep you active in the home.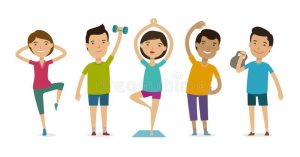 **Yoga**
Fancy trying something a little bit different – get stretching, improve your flexibility, great for the mind to relax and unwind.
Take a look at these simple yoga instructions guides, that will allow you to give these a go at home.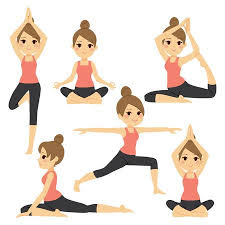 **Heads and Tails fitness**
Finding your exercise routines are getting a little repetitive. Why not mix it up with this heads and tails exercise workout. Flip a coin and let the coin decide the work out you do for that day.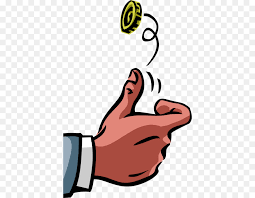 **Snakes and Ladders**
Snake and ladders workout game. Roll a dice and see what the number decides for you. Keep hold of your break card and use them wisely.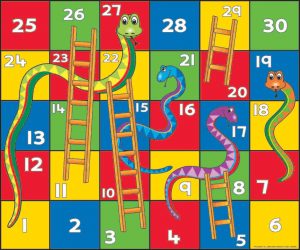 Snakes and Ladders fitness game
**Monopoly Fitness**
Ever played a game, and wanted to throe the board in frustration at the game of monopoly. Well now you can mix it up and keep fit, whilst trying to gather up those estates.