Summer Term Lunchtime Specials Menu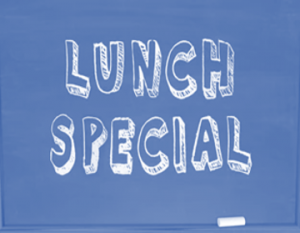 Take a look at the new daily lunchtime specials for this summer term.
Back by popular demand you will find the Japanese Katsu Curry for you all, available every Monday!
Key stage 3 must preorder their lunch via the food fusion app, the daily special are available on there. Please check back to the menu to see what these are.
Key stage 4 can preorder via the app or purchase directly on site.
If you are having trouble remembering your login details you can reset your forgotten password, through the app. If you need your user login email please contact your year manager