What is GCSE Fine Art?
This is an exciting two year course, taught by artist-teachers who will draw out your creativity, and inspire you to develop original ideas through exposure to a variety of art materials, techniques and processes.  You will be able to access photographic methods, 3D processes and print-techniques.
Course Details
| | | |
| --- | --- | --- |
| Qualification | Exam Board | Specification |
| GCSE Fine Art | AQA | 8202 |
Subject Leader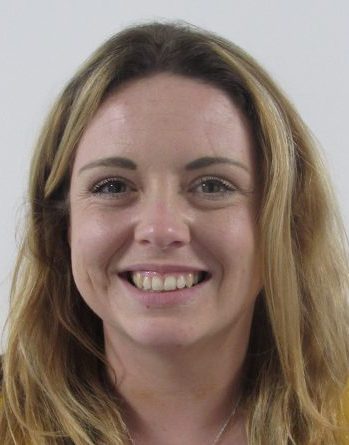 Ms J. Sharman
Subject Leader for Art
Course Overview
In the video below, Mr Lightfoot, Subject Leader for Art, explains the different topics you will study on the GCSE Fine Art course:
In KS4, you use lessons over 4 terms to build a portfolio, eventually selecting only the best of your work for exhibition and assessment at the end of the course.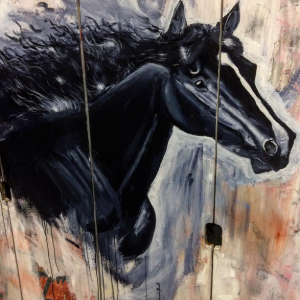 Committed art teachers will inspire you to develop two broad art themes, until the end of the autumn term in year 11, when coursework ends (Unit 1).  In January of Year 11, the AQA set task paper is given out (Unit 2), from which you select one question from a choice of seven, and develop your response until the 10 hour timed test brings the course to an end.
You are expected to engage with works of awe-inspiring art, artists, craftspeople and designers. You should be willing to attend educational visits, to marvel at the most eye-catching and clever art by living artists, as well as exploring ground-breakers of the past. Sketchbooks are compulsory and you will be encouraged to work independently. The teachers will listen to your ideas before steering you in a personal direction.
To recap, the course is made up of two units:
UNIT 1
UNIT 2

Coursework (2 years) – 60% weighting Portfolio of your best work

Exam (10 hours) 40% weighting
Externally set task
This course ends with an exhibition of your work in a public place/space to celebrate the best of what you have achieved over the course.
If you are considering studying any art related subject after leaving Kepier, this course gives you the perfect grounding to attend local A level or BTEC courses in Durham or Sunderland.  This can lead to study at degree level. As part of the course, we will visit the Northern School of Art to view their offer which includes 11 Art related B.A. Degrees.
This course is also helpful if you want to pursue a job in one of the many creative industries.  There are far too many to mention here but please see Mr Lightfoot for advice and he will provide you with a list of opportunities.
Got A Question?
If you have a question about Art you can use the form below to contact the Subject Leader for Art.