What is GCSE French?
In the GCSE French course, you will continue to learn how to speak, read and write French – skills much in demand.  You will also increase your understanding of speakers of French:  44 countries have French as their first language.
Course Detail
| | | |
| --- | --- | --- |
| Qualification | Exam Board | Specification |
| GCSE French | AQA | 8658 |
Department Leader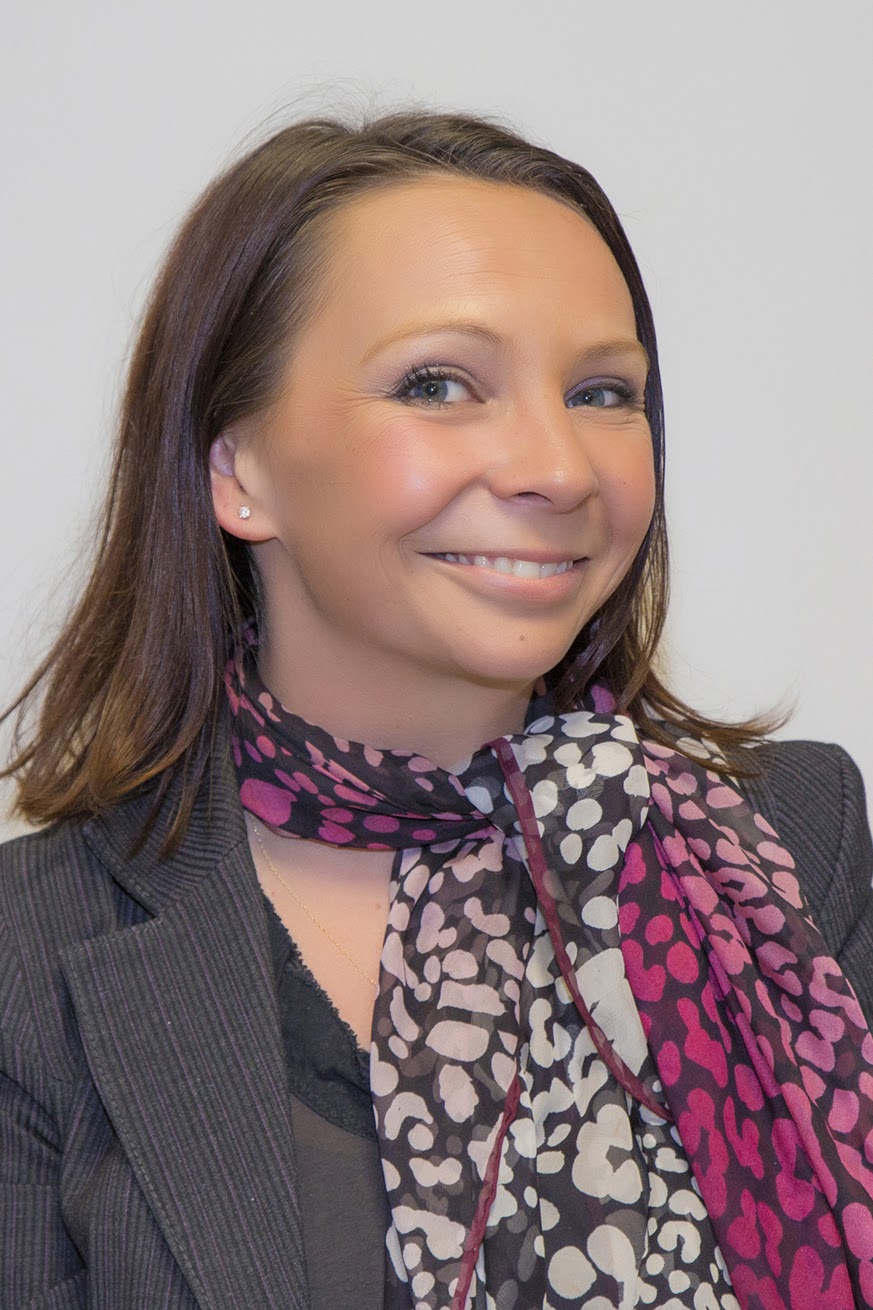 Mrs S. Stewart-Grey
Department Leader for French
Course Overview
The video below explains the different topics you will study on the French course:
You will study:
Theme 1: Identity and Culture
Theme 2: Local, National, International and Global Areas of Interest
Theme 3: Current and Future Study and Employment
You will take 4 final exams at the end of year 11 – the listening, speaking, reading and writing papers are all equally weighted at 25% each.  The listening, reading and writing papers are all written exams of varying length, depending on whether you are entered for the Foundation or Higher papers.  Your speaking will be assessed in a non-exam assessment.  You will have to perform a role-play, describe an image and have a general conversation with your teacher.  The Foundation assessment will last 7-9 minutes plus preparation time and the Higher assessment will last 10-12 minutes plus preparation time.  Lessons include a variety of teaching and learning styles and you will work alongside native French speakers and use authentic French resources during your studies.
Lunchtime and after school sessions will be offered to help you prepare for the speaking tests.
With further training or study, learners may progress into a wide range of careers – a French GCSE opens up a range of career options and alongside the more obvious careers in travel and leisure / tourism, can also lead to careers in retail and business management, international trade, education, banking and law.
Got A Question?
If you have a question about French you can use the form below to contact Mrs Stewart-Grey, Department Leader for French.
Updated: 18/01/2023