What is a GCSE in Graphic Communication?
Do you enjoy a mix of technology and art? Do you have an eye for design? Then Graphics could be the course for you. It is split into two components (described below) with the main focus on learning through practical. Whilst there is an exam and some written work, the course is tailored to those people who are practically and creatively minded, and who enjoy making and designing products
Course Details
| | | |
| --- | --- | --- |
| Qualification | Exam Board | Specification |
| GCSE Art and Design (Graphic Communication) | AQA | 8203 |
Subject Leader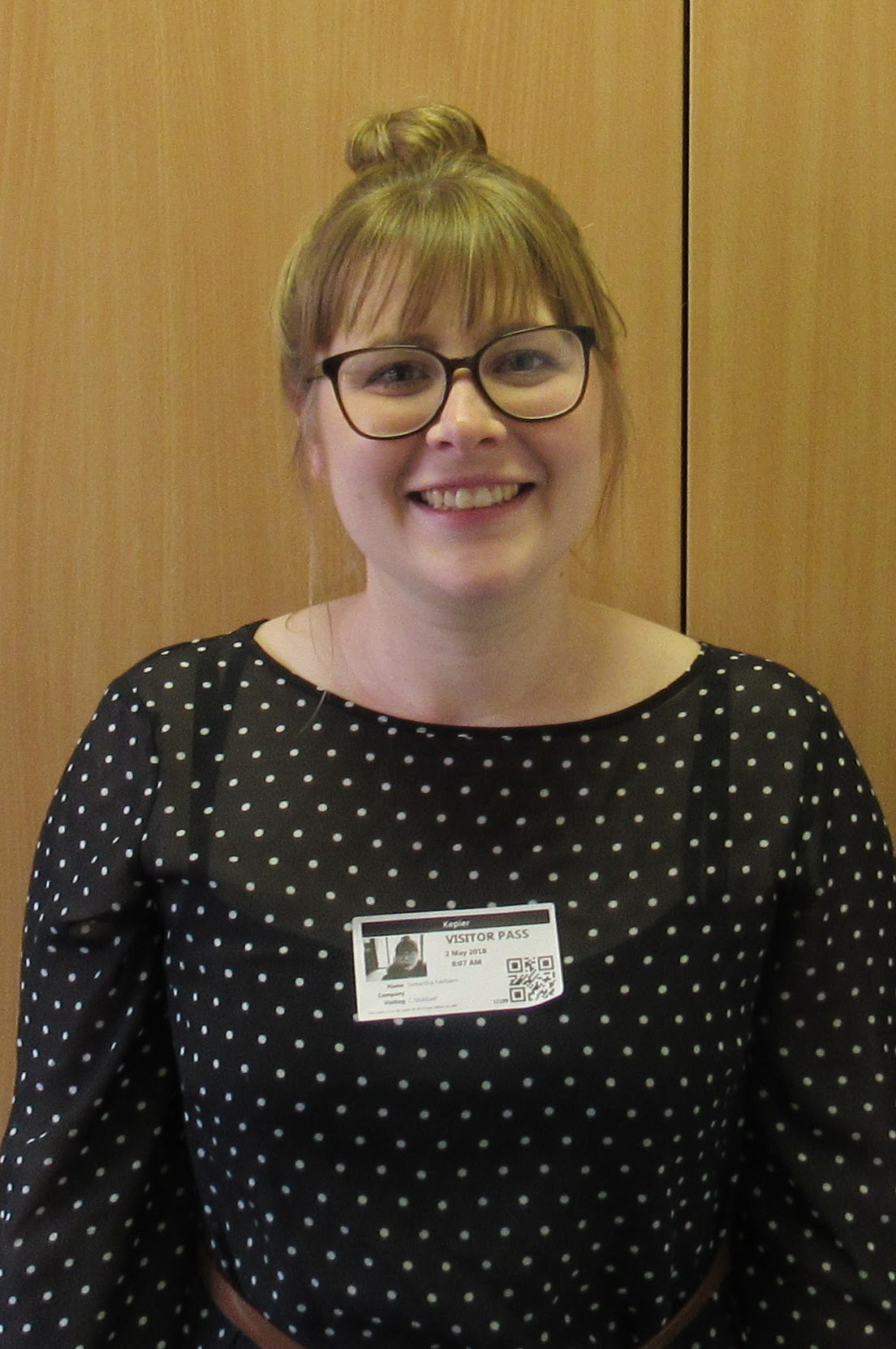 Miss S. Fairbairn
Subject Leader for Graphics
Course Overview
In the video below, Miss Fairbairn, Subject Leader for Graphics, explains the different topics you will study on the Graphics course:
This GCSE in Graphic Communication is ideally suited to learners with a passion for practical. This qualification is tailored towards specific career areas and all have a focus on creativity.
Component 1
Portfolio – 96 marks 60% (internally and externally assessed)
Every learner will create a classroom based portfolio that shows clear attention to the four assessment objectives.  It will include a main project evidencing the journey from initial thoughts and ideas to the development and final product, as well as a selection of further work undertaken during the learner's course of study.
Component 2
Exam – externally set assignment 96 marks 40% – preparatory period followed by 10 hours of supervised time (internally and externally assessed)
Learners will be given a list of different topics where they need to choose one and create a portfolio and final piece evidencing coverage of all our assessment objectives.
Where this can take you:
Graphic Communication will provide opportunities to progress to one of the many further and higher education courses such as A-Levels, BTEC Advanced Diplomas in any Graphic Design, Photography, Architecture, Media or Animation courses.
It will also provide valuable skills for working in a range of similar careers including: Graphic Designer, Animator, Illustrator, Landscape Architect, Production Designer, Photographer, Interior Designer, theatre, film/television and many more.
Got A Question?
If you have a question about Graphics you can use the form below to contact Miss Fairbairn, Subject Leader for Graphics.