What are the Music Courses?
Learners will study either GCSE Music or Level 2 Vocational Award. Mr Smith will advise individual learners on the most appropriate qualification.
The aim of both courses is to give learners the opportunity to:
Develop their understanding and appreciation of a range of different kinds of music
Extend their own musical interests and develop their chosen instrument skills
Develop a range of life-skills and personal attributes including critical thinking, team working and independent learning skills
Course Details
| | | |
| --- | --- | --- |
| Qualification | Exam Board | Specification |
| GCSE Music | WJEC Eduqas | C660QS |
| Level 2 Vocational Award | WJEC Eduqas | 5639QA |
Department Leader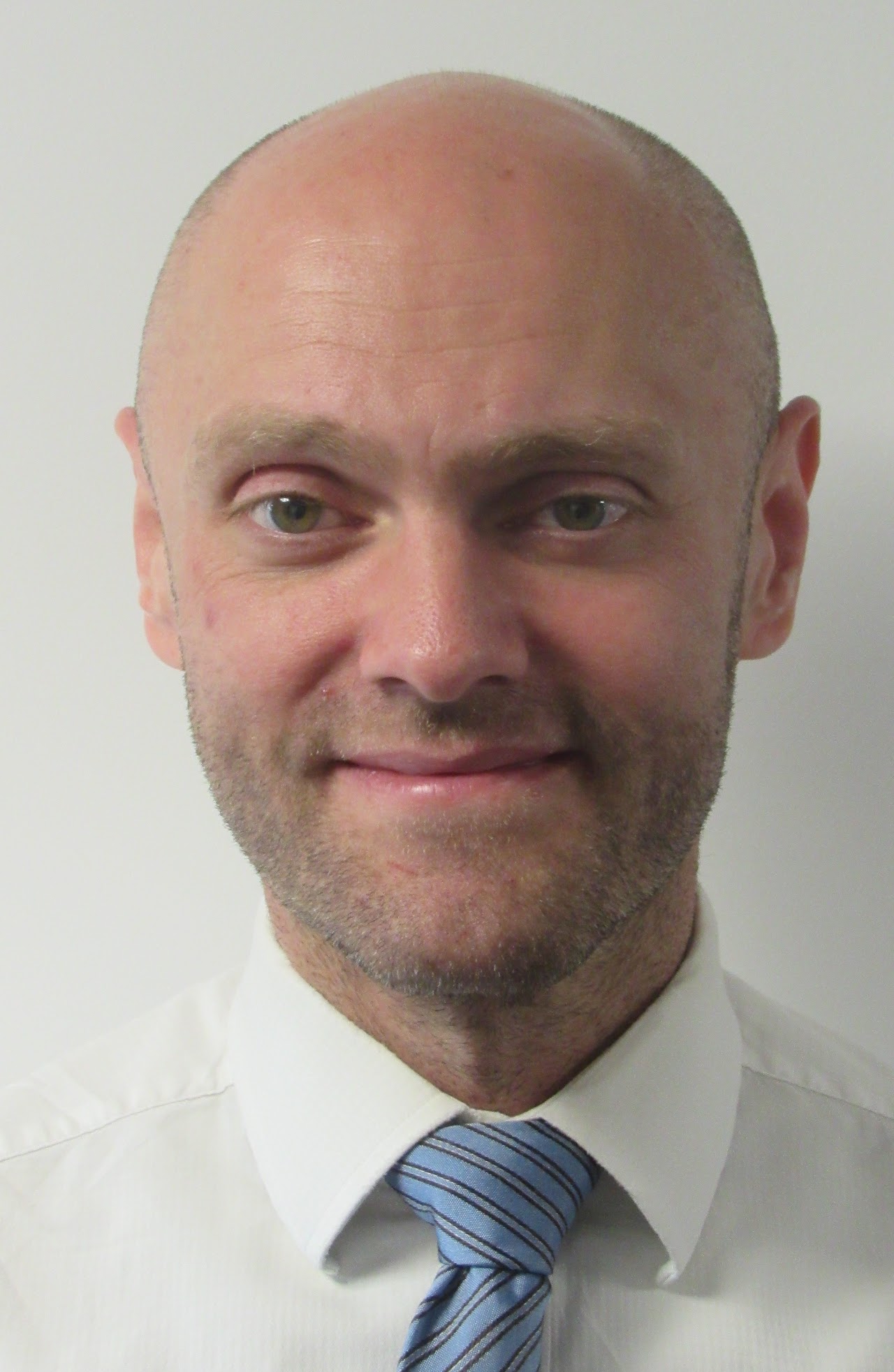 Mr C. Smith
Department Leader for Music
Course Overview
The video below explains the different topics you will study on the two Music courses:
Each qualification is divided into three sections as follows:
GCSE Music
Level 2 Vocational Award 
Performance
Learners will perform one solo piece and one ensemble (group) piece during the course and can perform on any chosen instrument or voice. This unit is worth 30% of the overall marks.
Learners develop skills and techniques on their chosen instrument and voice, and perform/record a piece of their choice to demonstrate their progress. This unit is worth 30% of the overall marks.
All music learners will receive an additional 30 minutes of instrumental/vocal tuition per week
Composition
Learners will compose two pieces of music – one will be a response to a brief set by WJEC, the other will be free. These pieces can be in any style, but must each relate to a different area of study. This unit is worth 30% of the overall marks.
Learners will create and evaluate their own song or instrumental piece demonstrating their understanding of a chosen musical style. This unit is worth 30% of the overall marks.
Listening, Appraising and Musical Knowledge
This unit is assessed via a listening exam with eight questions in total covering: Musical Forms and Devices, Music for Ensemble, Film Music & Popular Music. Two of the questions are based on extracts set by WJEC – Africa by Toto and Badinerie by J.S. Bach. This unit is worth 40% of the overall marks.
Learners demonstrate their understanding of all aspects of music making by completing a full live performance project, including planning, rehearsing, performing and evaluating its success.
This unit is worth 40% of the overall marks.
Suitability and Progression
| | | |
| --- | --- | --- |
| | GCSE Music | Level 2 Vocational Award |
| Suitability | This course is suitable for students who already receive instrumental/vocal tuition and who are currently performing at a standard equivalent to grade 2. Any learners interested in expanding their understanding of music theory should consider GCSE Music. | The RSL course is designed for learners with an interest in any style of popular music and a desire to improve their performing skills. There is no minimum standard. Any learners with an interest in practical music should consider this Level 2 qualification. |
| Progression | GCSE Music is usually a pre-requisite for A-Level Music courses and careers that require an understanding of music theory. | Level 3 performing arts courses, practical music industry jobs and other performance qualifications. |
The courses will be taught either in separate cohorts, or concurrently as a single group. The teaching and learning methods for the courses are a mixture of teacher directed, independent learning and instrumental self-study.
Learners can attend after school support sessions, instrumental lessons and a wide range of musical activities to enhance their performance skills.  There are opportunities to take on a variety of roles in school concerts and productions throughout the year, performances in which can contribute to the qualifications.
Career Opportunities in Music
Learners may progress into a range of careers both inside and outside of music.
Music students are extremely attractive to employers and can follow a career in almost any field thanks to the transferable skills they acquire during the course.
Examples of available careers include publishing, the media, education, arts administration, music therapy, banking, law, public services and the charity sector.
Got A Question?
If you have a question about Music you can use the form below to contact Mr Smith, Department Leader for Music.
Updated: 18/01/2023